Couple Dolls
00001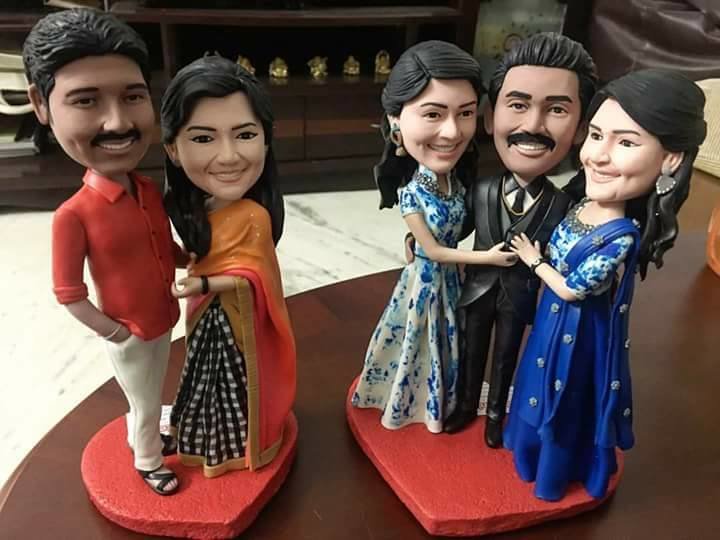 Perfect Handmade Wedding Couple Dolls Available with Kerala Wedding Planners Kochi. We ship Products Across India. No Shipping Charges.
Product Specifications
Size: 15 cm
Material: Clay Polymer
To Book
Rating
Design: 4.5
Quality: 4.3
---
Users Rating: 4.0

To Buy this Product, Add the Product to Cart and order Online OR Give a Call to +91 - 8943 906 399 to Conifirm your Order.