Kerala Wedding Planners recently talked with an Executive of Nila Caters about food and drinks items for a Muslim Wedding in Kerala. We are Pleased about their menu items they said with the menu.
Nila Catering Service was started in Kochi in 1993 as a Partnership venture between M/s K.N Shanmukhan, P.P Musthafa, C. Unnikrishnan and M. Unnikrishnan. The Company Now offering its services in Middle east and India.  It claiming that last year (2017) it has served 50 Lakh customers in Kerala.
Shabab Nila, Serving as the Current Executive Director of Nila Catering service (India) Pvt. Ltd. He is based in Kochi, Kerala. You can reach him at shababkk@hotmail.com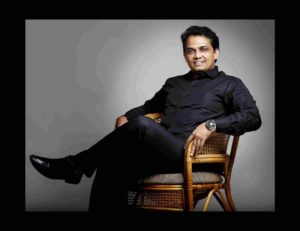 –  Kerala Wedding Planners. Kochi
Ask a Question Regarding Wedding Planning Or rates of Wedding Stage Decoration In Kerala. Comment Below . We Kerala Wedding Planners - Kochi will solve your Doubt in 5 Minutes. Try Now. Try Now.